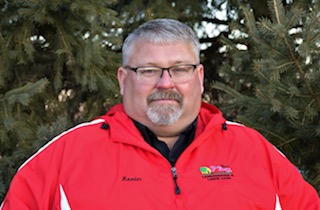 KEVIN FLORY
President
Kevin established Kevin Landscaping & Lawn Care in 1989 at the young age of 15. From a single push mower and 67 Chevy pick-up that his mother drove him around from job to job in, Flory Landscaping has grown to be the Area's Leader in Landscaping & Grounds maintenance services.
Today Kevin measures Flory Landscaping success in terms of customer satisfaction with a retention rate of over 92%. Flory Landscaping has received 12 first-place awards for their innovative and breathtaking landscaping displays at the Great Darke County Fair. Kevin Feels one of the company's greatest achievements is the 11 First Place awards out of the last 12 years that Flory Landscaping has received from Readers' Choice Awards as the number 1 Landscaping and Snow Removal Company in the area. Kevin says when the people (our clients) are voting us the "Best of the Best" out of a great group of landscaping companies in the area, that is a humbling and rewarding honor.
Kevin currently serves and has served on numerous boards proudly serving the community. Kevin is a past board member of the Ohio Lawn Care Association, Chamber of Commerce, and is a member of Greenville High School Business Hall of Fame.
When Kevin is not working on a new business adventure, he enjoys spending time with his wife; Michelle, and 3 children; son, Grant, daughter-in-law, Katlyn, and daughter, Lauren. He enjoys showing horses with his family, watching various sports events, buying and selling equipment, and assisting his wife with the church youth group.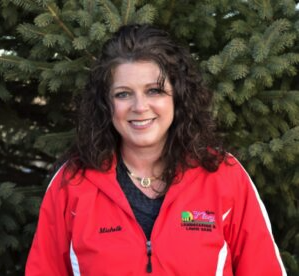 MICHELLE FLORY
Accounting & Human Resources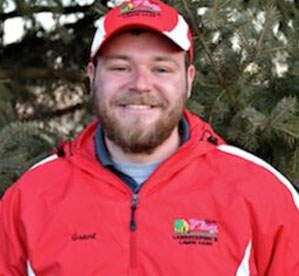 GRANT FLORY
Equipment Specialist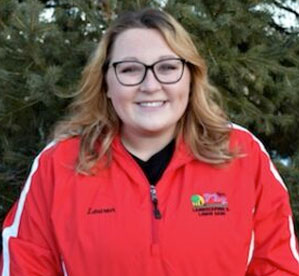 LAUREN FLORY
Accounting Department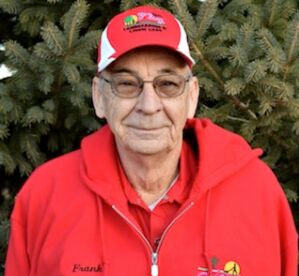 FRANK FLORY
Maintenance Consultant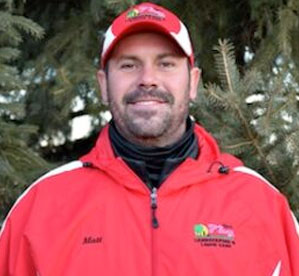 MATTHEW BRINLEY
Senior Estimator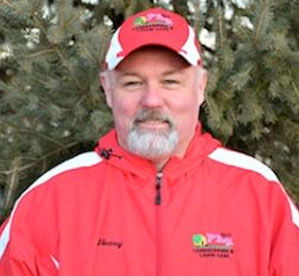 KEVIN CRAWFORD
Equipment Maintenance Supervisor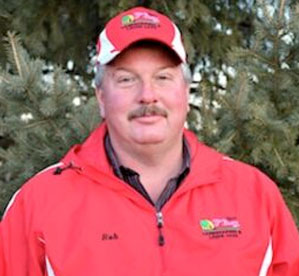 ROBERT HUTCHESON
Lawn Care Manager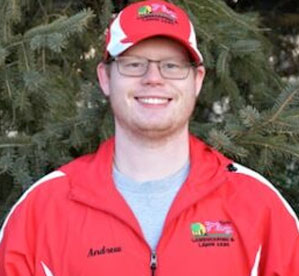 ANDREW STEGALL
Office Manager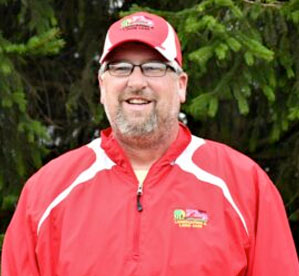 SCOTT ARMSTRONG
Commercial Mowing & Maintenance Dept.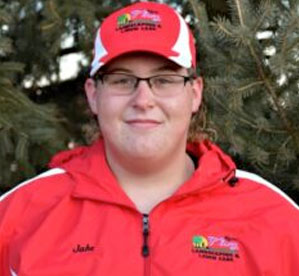 JAKE ARMSTRONG
Commercial Mowing Department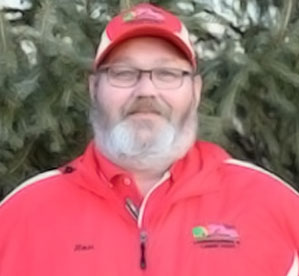 RON FISTE
Property Maintenance Manager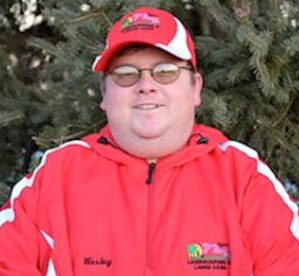 WESLEY SCHULTZ
Farm Sanitation Manager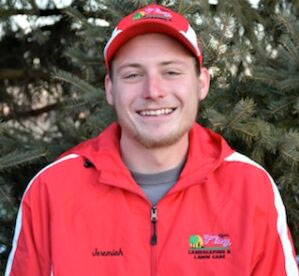 JEREMIAH SNYDER
Hardscape & Asphalt Department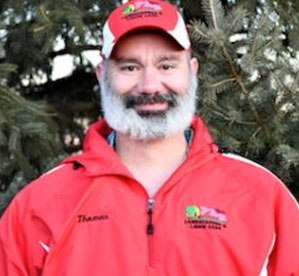 THOMAS WITZLEB
Commercial Mowing Department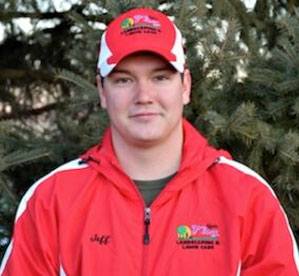 JEFF ZIMMERMAN
Residential Mowing Department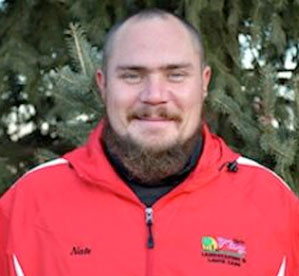 NATE CAVE
Maintenance Department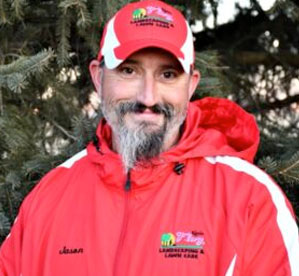 JASON BAKER
Residential Mowing Department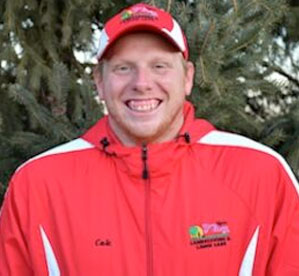 COLE WAGNER
Maintenance Department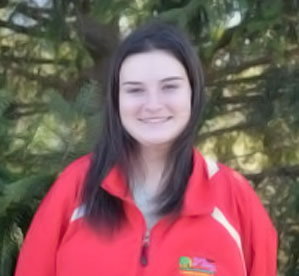 LEAH FRY
Administrative Assistant