We offer several types of mulch, topsoil and gravel, perfect for any home or business.

Providing mowing and landscaping services for homes, rental properties and more.

Complete lawn care, landscaping and maintenance service for any business.

Mowing
Flory Landscaping offers a top-notch mowing package for our customers.

Brick Paving & Retaining Walls
We offer a wide variety of patterns and paver designs to choose from.

Parking Lot Maintenance
We offer a schedule of sweeping and trash pick-up, painting of new lines, patching worn areas…

Seeding & Sod
We do anything from complete new yard installation to spot seeding or over-seeding existing yards.

Snow Removal
We offer a complete line of snow removal equipment sales, service and removal services.

Commercial Grounds
We offer complete headache-free maintenance of your commercial property.

Lawn Care
We offer a complete 5-step program to take care of your lawn from start to finish.

Landscaping
We design, install and maintain landscapes for residential and commercial customers.

Outdoor Living
One glance at our Outdoor Living portfolio and you will be longing for your own custom living space…
Flory Landscaping is a full-service landscaping, lawn care, and snow removal company that services properties of any size, Residential or Commercial. Whether it's designing and installing outdoor living spaces, parking lot maintenance, mowing and lawn care, or snow removal, our detailed list of services can provide you with solutions to your landscape needs.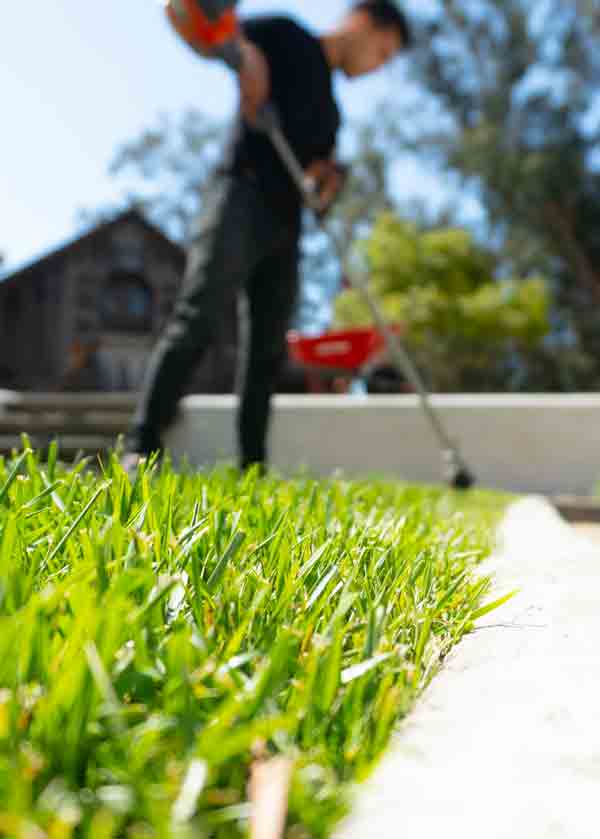 "Friendly and true to their word. Flory's Finest mulch was amazing. Really good stuff."
"My company hires this company to mow our grass. Unfortunately a rock hit my window and shattered it the day they mowed. It was not 100% sure that it was their fault but Kevin went out of his way and cover the damage hassle free. This is a company with good work ethics and great values. I'm happy my company hires such a honorable business. Did I mention that they also do a terrific job? this is the best company to go to if anybody needs landscaping work done. Thank you."
Get A Free Quote for Your Home or Business